OUR LEADERSHIP
While our leadership team is always innovating, adapting and rethinking, the two things that remain constant is our commitment to supporting and developing our people, and our clients' success. Meet our leadership team and see how our mission aligns with your needs.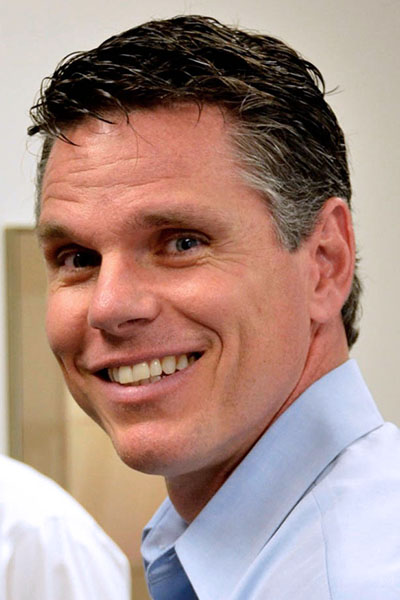 TODD HYNEMAN
If there's one thing I know as president at Total Comfort Solutions, it's that we are positioned to help you with your most pressing needs. Since 1976, we have been committed to our clients' success, and we strive each and every day to benefit them by keeping Total Comfort Solutions on the cutting edge.
I am proud to serve as president of our great team. I primarily provide leadership to our sales organization, whose goal is to present solid ideas to existing and prospective clients so they can make informed decisions on facility investments, both from capital and operational perspectives. We are a process-based company, and this mindset extends to our sales team. Utilizing Linc's consultative sales processes, we immerse ourselves in learning our clients' businesses. Then, we address any subsequent needs though the proven expertise of Total Comfort Solutions and our outstanding industry partners. We hope you have (or will soon!) experience the eye-opening business opportunities that our sales professionals can uncover for you.
About Todd
Graduated from The Georgia Institute of Technology
Began his career as a sales engineer for Johnson Controls
Worked with Steve Mathis to start up Total Comfort Solutions' Greenville, SC office
22 years of experience in the HVAC service business
Primary focus is sales and business development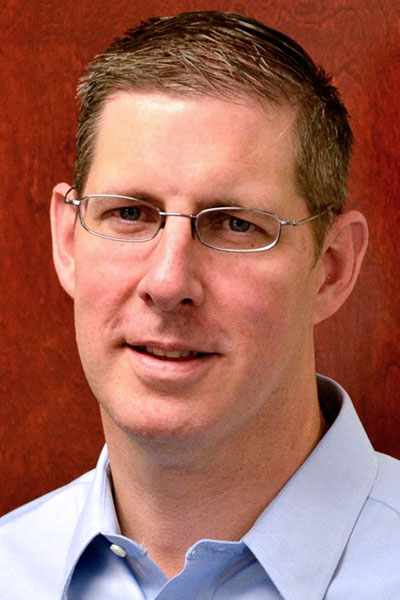 RICH SWEET
Chief Financial Officer | Email Rich
As CFO of Total Comfort Solutions, I focus on more than just the financials. My role includes leading and directing all administrative functions, from human resources to information technology to (of course) accounting. Through our efforts to improve internal processes and procedures, we create a better working environment for our employees and, ultimately, better service and solutions for our customers. Like our clients, we realize that the world is constantly changing, and we must be able to change with it to succeed.
Our mission at Total Comfort Solutions is to optimize building performance in a manner that reflects our values and earns our clients' trust. To fulfill this mission, we hire only the best and brightest talent, which means each employee must constantly grow and develop to meet our clients' ever-changing needs. Thus, we strongly encourage personnel development. As a client, this approach gives you a partner who can not only help you manage your current facility, but it can also explain how the future of climate control may play a part in helping you reach your goals. Our employees reap the benefits by becoming the best they can be at their trades and increasing their value as employees, making it a winning strategy for all parties.
About Rich
Accounting degree and M.B.A. from The University of South Carolina
Started with Total Comfort Solutions as the controller in 1994
Spearheaded the introduction of IT tools to Total Comfort Solutions
Helped grow and manage TCSC from 30 to nearly 100 employees
Primary focus is finance, accounting, and administration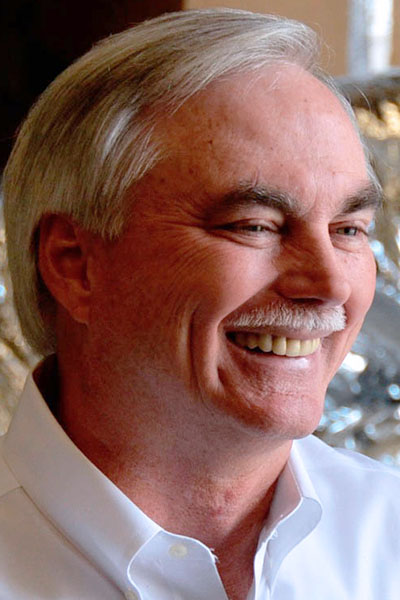 STEVE MATHIS
Vice President of Operations | Email Steve
In my role as vice president of operations, I provide leadership and direction for our operations team in seven locations across North Carolina, South Carolina and Georgia. Our main goal is customer satisfaction, and we earn our clients' trust by consistently providing outstanding service.
A passion for proactive, preventative maintenance forms the foundation of our service. We have been proud Linc Service contractors since 1989. The tools Linc provides help us fulfill commitments to our clients and propel us toward our company goal: to be recognized as the leading building performance solutions provider in the communities we serve. Toward this end, Linc has introduced us to innovations like handheld PDAs, which help our technicians increase efficiency, productivity and the speed at which clients may access service reports.
Personnel development is also an integral part of our culture. Each employee follows a development plan and attends specialized trainings, resulting in individual and companywide growth and success. Safety is a major priority for Total Comfort Solutions, and we foster it with monthly meetings, videos and reviews.
About Steve
Began career in sales with Johnson Controls
Worked with Todd Hyneman to start up Total Comfort Solutions Greenville, SC office
39 years of experience in HVAC service business
26 years with Johnson Controls
13 years with Total Comfort Solutions
Primary focus is operations and customer satisfaction