OUR CENTERS OF VALUE
As a Linc Contractor, Total Comfort Solutions is set apart from others in the marketplace by applying four centers of value to our solutions approach.
LINC SERVICE

Our approach to proactive business planning involves finding solutions that will positively impact the client. Our goal is to create foundational functionality that we can build upon to make your building even better. Our clients benefit from the security of not worrying about the foundational systems that keep their business running. Instead, our clients enjoy the resulting business impacts such as decreased system downtime, increased longevity of equipment, and improved overall satisfaction with their indoor environment.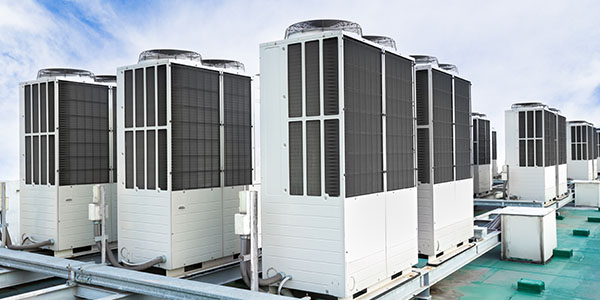 CRITICAL RESPONSE SOLUTIONS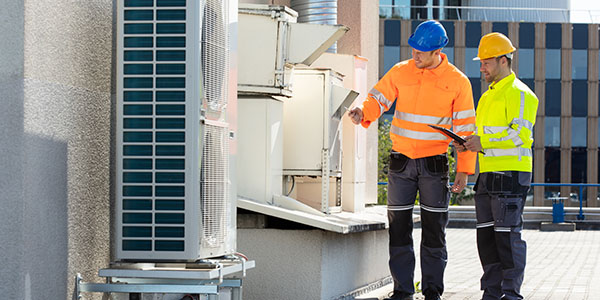 As one of the largest integral solutions companies in the region, we're poised to respond quickly to a critical need wherever it takes place. As a result of our people-oriented culture, our team of technicians represents a wide range of skills that are constantly being developed and perfected. No matter how specialized the need is, our expert technicians are easily accessible to our clients.
We understand the levels of urgency that accompany industries such as healthcare environments and manufacturing facilities as they operate around the clock. That's why our people-oriented culture benefits our clients—because we understand the importance of putting people first.
ENERGY SOLUTIONS
Part of upholding our values involves providing energy solutions to our clients. Since the technology is continuously changing, we educate ourselves on solutions that will apply across the full spectrum of manufacturers and types of equipment. The ongoing opportunity to stay updated and educated on the newest "green" technology, such as introducing fresh air into spaces more efficiently, helps establish us as the experts in improving building performance.
Our goal is to then share that knowledge with our clients, helping them apply that information to achieve positive business impacts.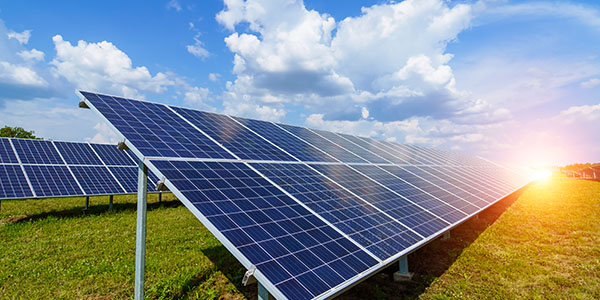 INNOVATIVE PROJECT SOLUTIONS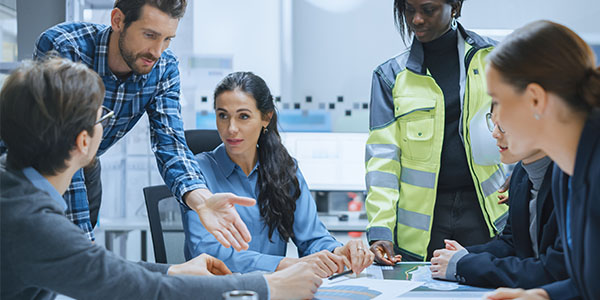 Our approach to project solutions hinges on a deep commitment to listening to and learning about our clients. Once we understand the full scope of your objectives, we create a complete, comprehensive solution that is tailored to your business. Our teams are equipped to pull together staff, partners, and vendors from our networks to provide a solution that is as inexpensive as possible and both user and maintenance friendly after the installation.
We care about our clients and the business impacts that accompany the need for project solutions. As a result, our teams are adept at operating in occupied facilities with minimal disruption to your business.